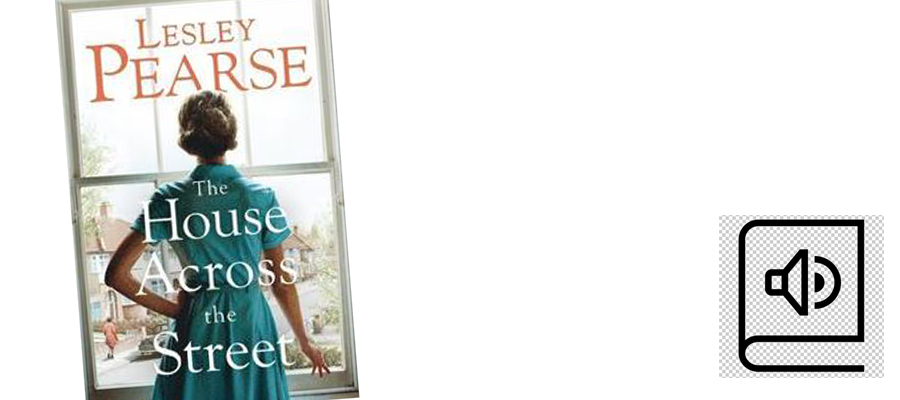 The House Across the Street
Lesley Pearse is a favorite author for many readers. Her books with strong female characters from different times in our history entices many, including me. A liked The House Across the Street a lot.
This book is about young Katy who's living in the small village of Bexhill-on-Sea but longing for something else, something different, something more exciting. Maybe even a job in London. Fascinated she watches the neighbor across the street. A glamorous, a bit mysterious woman who stirs up feelings in the neighborhood. So strong feelings that when her house is burnt down and Katys father is accused of murdering two females the neighbors turns against the family. Convinced of her fathers innocence Katy sets out to find out what really happened that evening.
It's a thrilling, enticing and lovely read, as always with Pearse. Just when I'm convinced I know exactly what's happened, there's a twist and I realize I was wrong. I love it!
I choose to listen to the audiobook and enjoyed listening to Rosie Jones, her voice is perfect for this book.