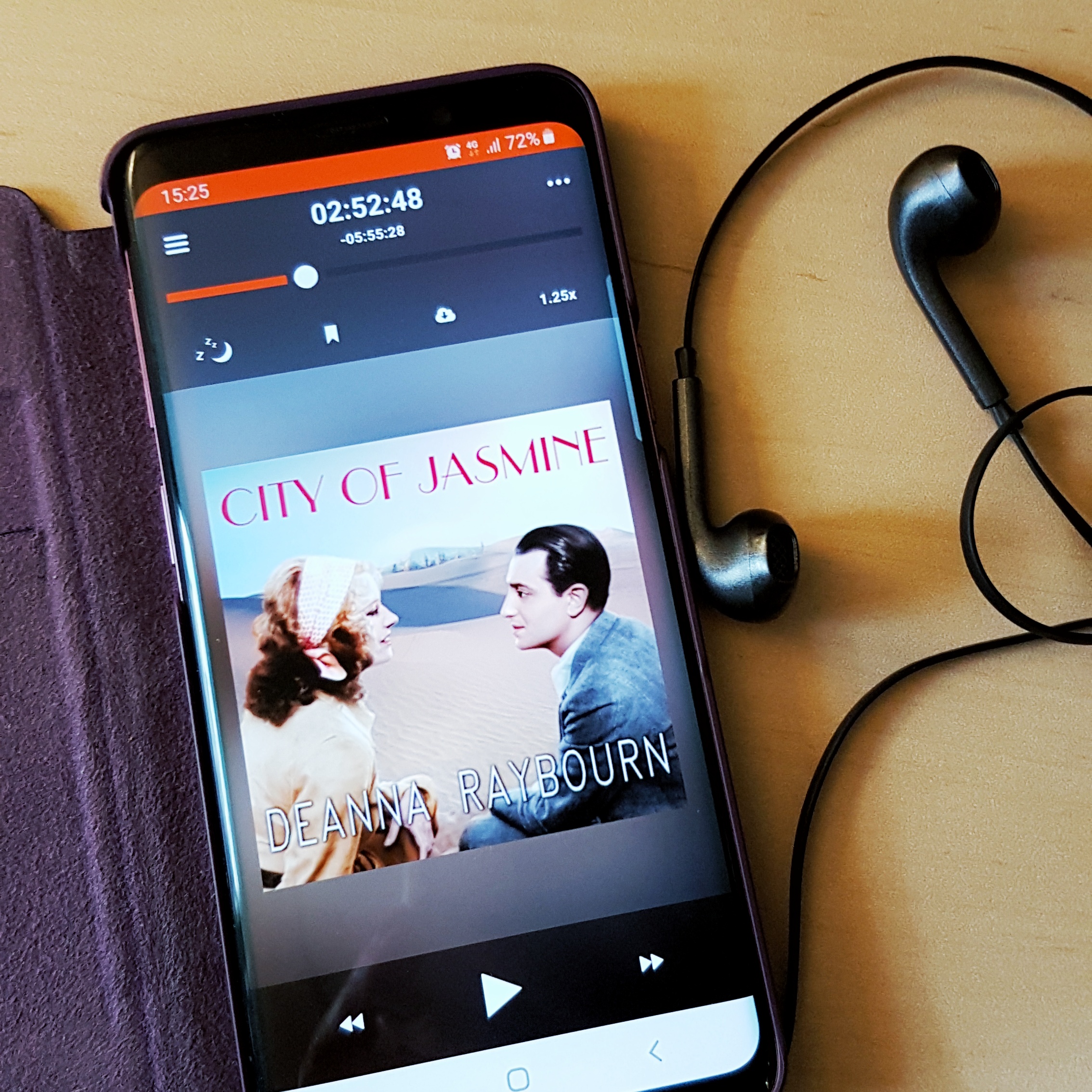 A treasure hunt in Damascus
City of Jasmine is a mix Amelia Erhart with Indiana Jones and Death on the Nile by Agatha Christie.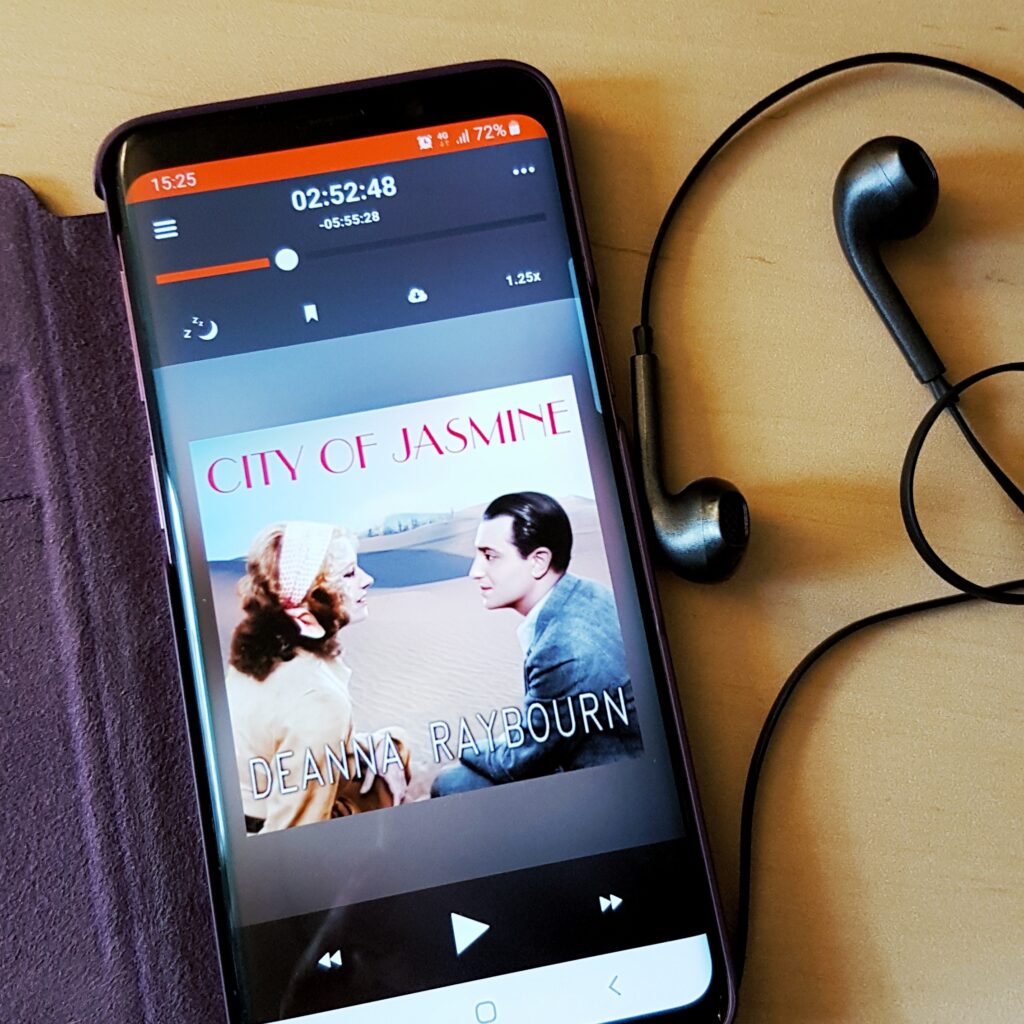 We follow the female aviator and adventurer Evangeline Starke when she serches or her husband in the desert outside Damascus. A husband that supposedly died in the Lusitania catastrophe in 1915. Now, five years later, Evie receives a photo of her husband in Damascus.
She soon discovers that he's not dead but has been searching for treasures in the desert outside Damascus the whole time, and he's found something spectacular. A relic like none other…
I love the feeling of this story. It's like getting moved into one of those lovely BBC tv-series. I like Evangeline, she's cool, and the story is adventurous in such a nice way. Deanne Raybourn has written a story with a lovely Agatha Christie flair.