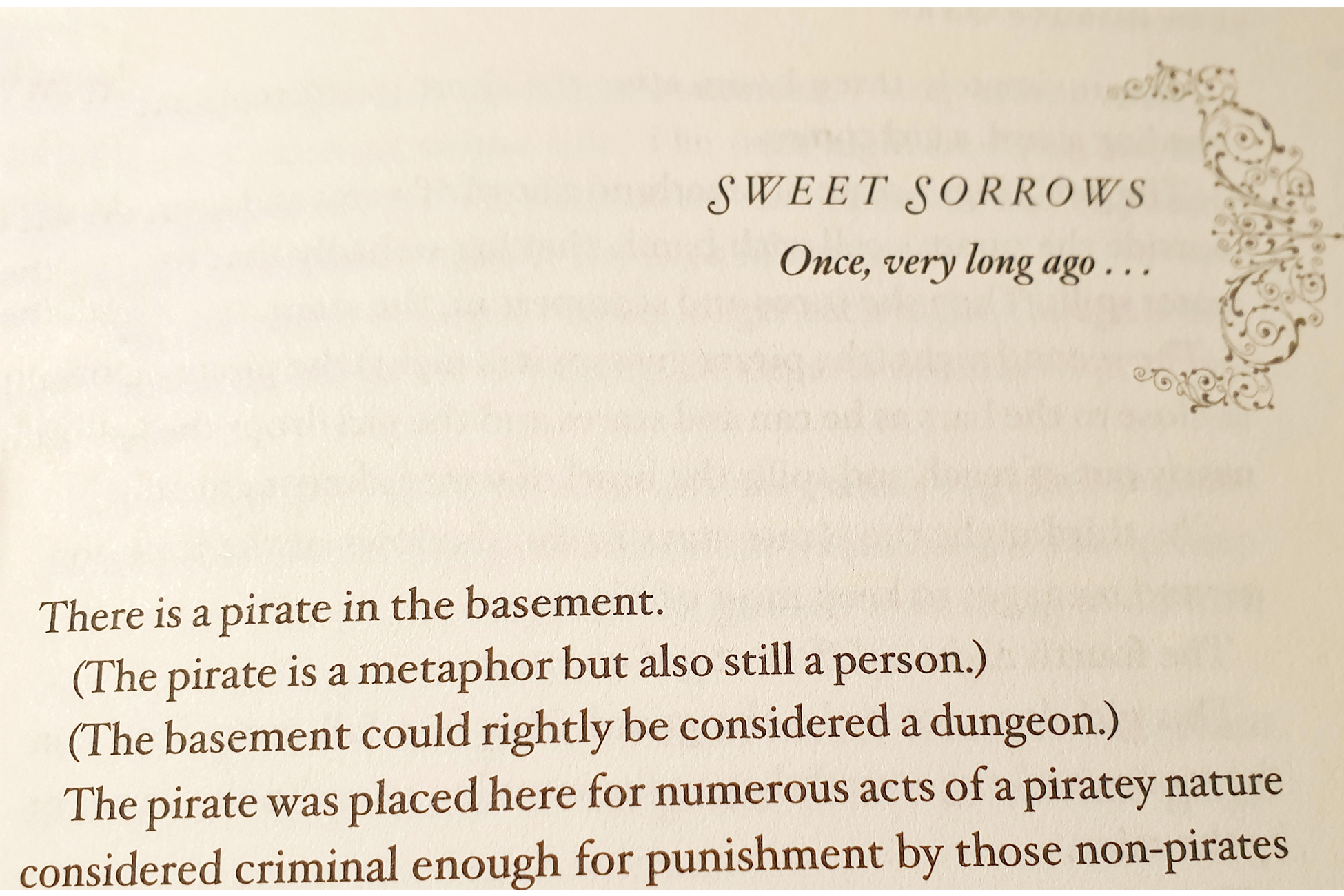 There is a pirate in the basement
Seven years ago i fell in love. Utterly and completely. The beautiful language of Erin Morgensterns and her magical storytelling swept me of my feet. I loved The Night Circus and wanted to read more from this extraordinary writer.
It took seven years!
But fnow it's inally here; The Starless Sea, and I can't decide wether to dive head first right into it and read it all in one go or if I should take it slow, really enjoy all of the 498 pages. For the sad thing is, when the last words are read, I might have to wait another seven years…
But I have to admit, I'm a bit afraid that my high expectations will ruin this for me. I want to love it as much as the last one, but what if it is really, relly bad?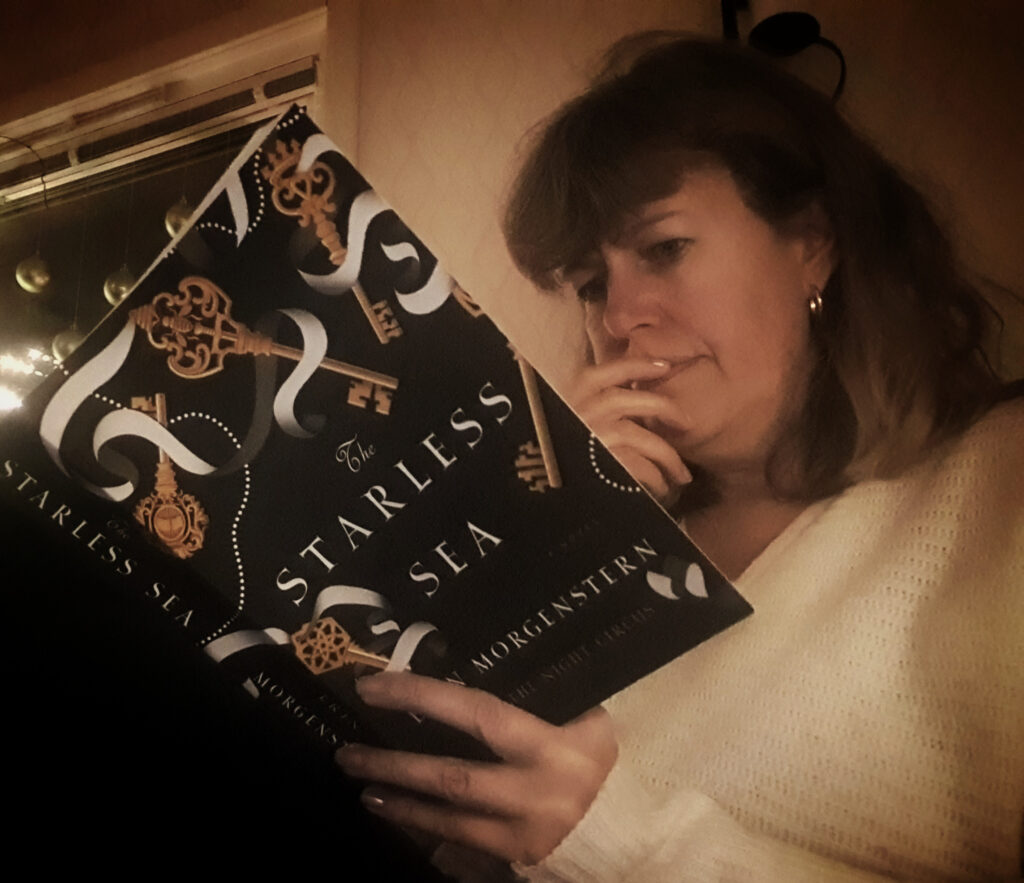 But then I open the book and read the first words and relax. I trust Morgenstern, I meen, a book that begins
"There is a pirate in the basement."
can only be good. Really, really good.
Right?