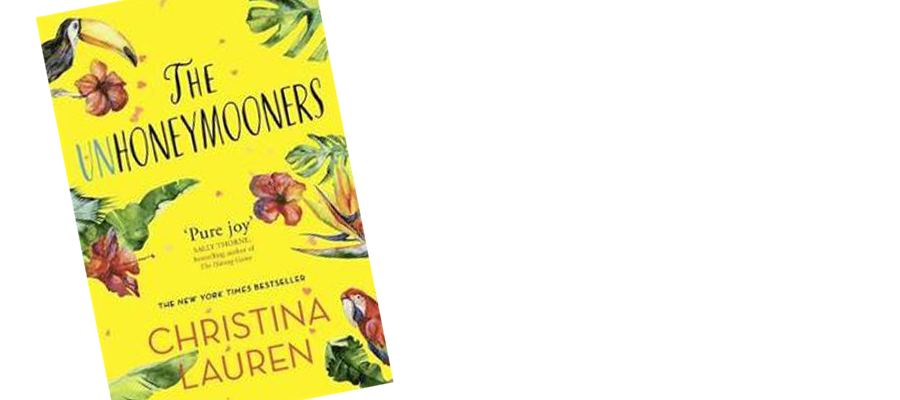 Here in Sweden once again it's almost tropical. Sun beaming from a clear blue sky and temperatures nearing 30 C. So maybe, this year, you really don't need to read about far away islands with beaches that goes on for miles and miles. You just have to step outside and your there, at least if you live on the west coast like I do.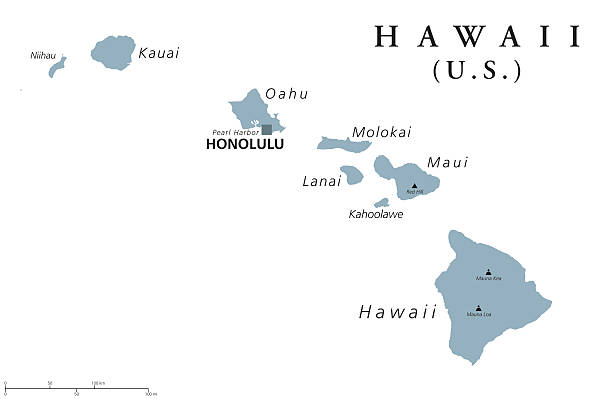 But, if you still want more (and who doesn't right?), if you would like to find out exactly what can happen if you happen find yourself on an unplanned trip to Hawaii – and with a night mare for a travel partner, then you should read The Unhoneymooners by Christina Lauren.
Then you'll find out what happens to Olive when she goes on her twin sisters honeymoon, with her sworn enemy Ethan who was best man at the wedding. A severe case of food poisoning prevents the newly weds to go so Olive and Ethan goes instead. And it's a disaster in the making.
Or is it?
It's hard to resist the romantic environment and the longer Olive spends in Ethans company the more sides of him she sees. Maybe he isn't so bad after all…
If you long for romance on a tropical island, with som funny moments too, this is the book for you. Perfect beach read actually.