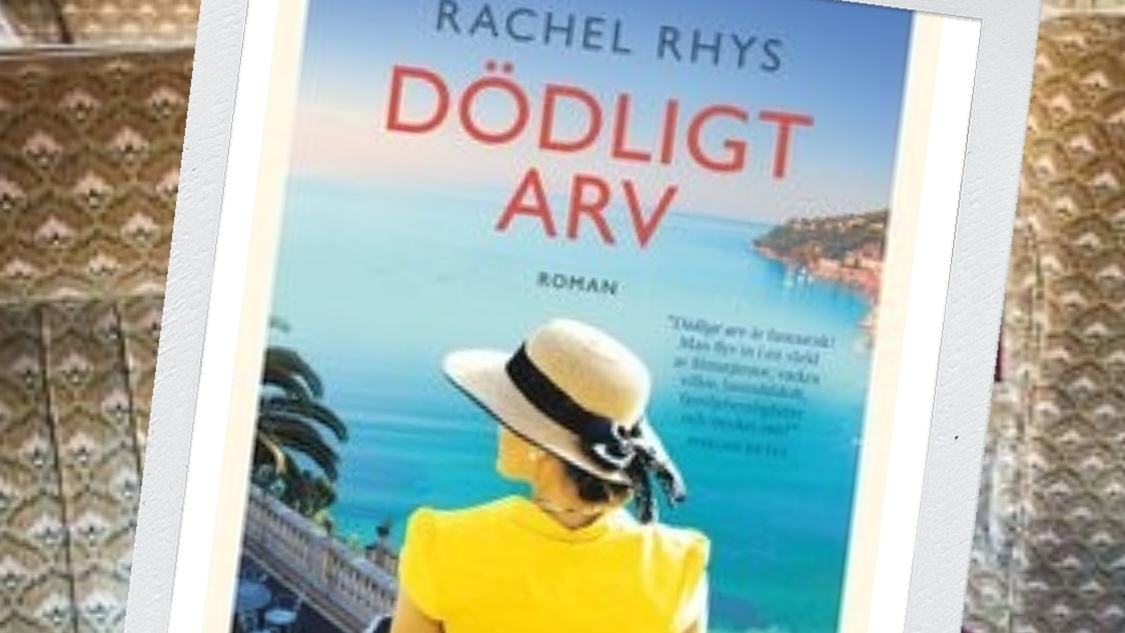 Fatal Inheritance on the Riviera
A year ago I fell in love with Dangerous Crossing by Rachel Rhys. Since then I have been waiting impatiently for the next one. You can guess how perfect it was when Fatal Inheritance arrived just in time for vacation. I envy you if you have not read it yet – you can expect some lovely hours with this book in your reading nook.
Leaving London and her boring, controlling husband for Nice and a mysterious inheritance was probably not what Eve expected when the lawyer contacted her. But in no time she's on her way to the Riviera to find out more about the man who enraged his family by putting her in his will. Secrets will be revealed and there will be intrigue, movie stars and stolen art.
Just like in Dangerous Crossing this is a well-written and intriguing story filled with good food and drink, beautiful surroundings and characters that are equally easy to love and distaste. So please, hurry to your closest bookstore and by these treasures – you wont regret it!
A bit of a warning – you might suffer from separation anxiety after the last pages. But don't worry, I recommend a large cup of tea, a cosy blanket and that you binge watch High Seas on Netflix. Equally well-written and exciting with the same feeling to it.