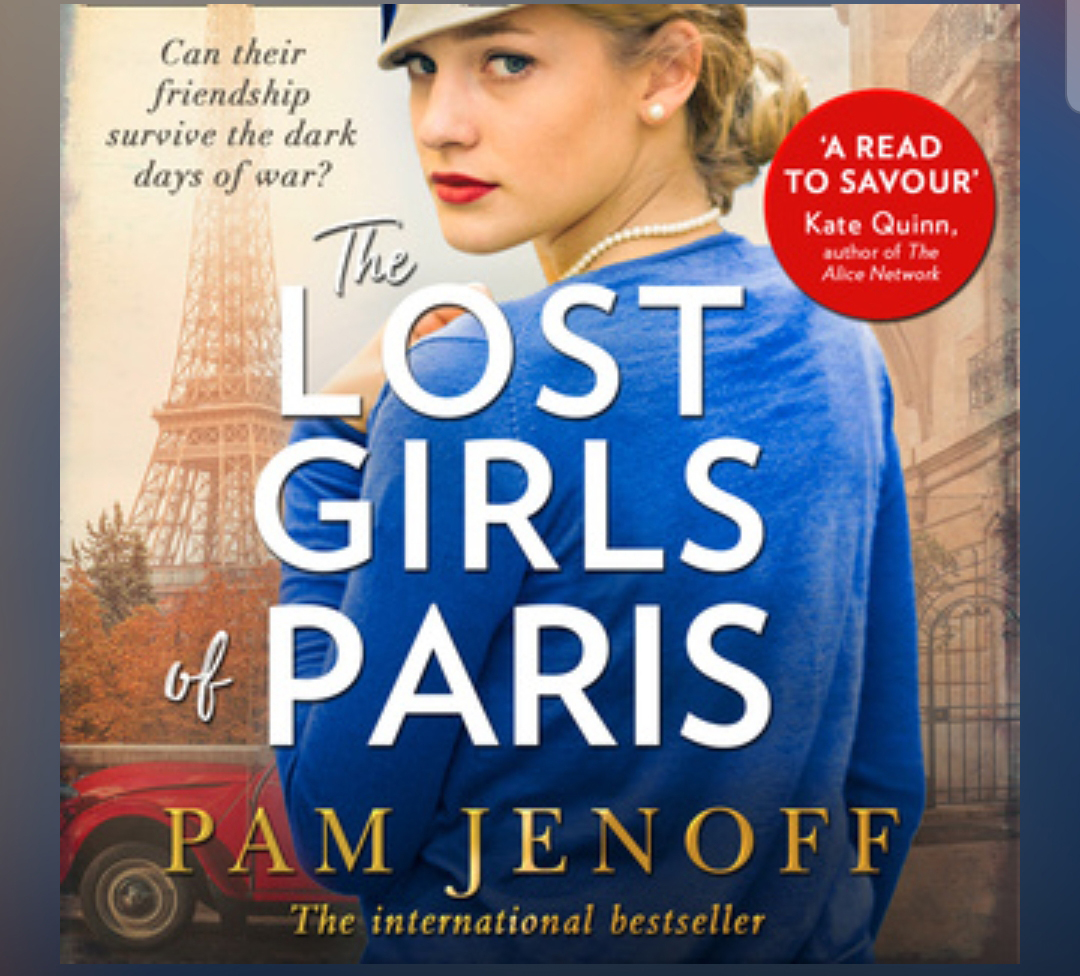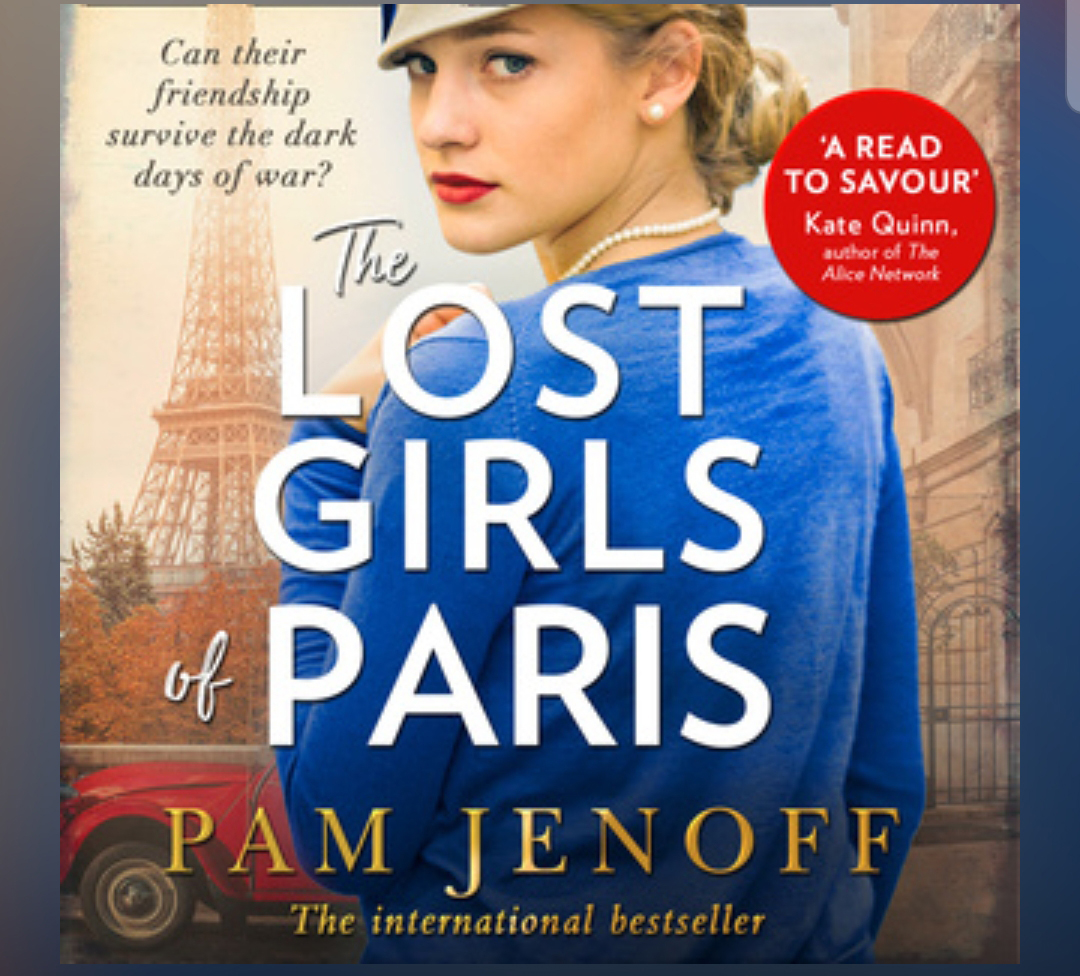 I am actually a bit fed up with books about WWII. There's been so many of them these last years. But hey, this is Paris! And I do have, as you might know by now, a faiblesse for Paris. You can't go wrong with Paris.
And even though there's actually not that much about Paris in The Lost Girls of Paris, Pam Jenoff pulls it off. I'm hooked from page one, or more correctly, from the first minute since I listened to it.
Here we meet Elenor Trigg and the girls she picks out as spies, curirs and secret agents during WWII. She handpicks the girls, make sure they get proper training and then sends them off to France to help the resistance fight the Germans.
In 1946 a woman stumbles over a suitcase in New York, in it she finds a dozen photos of women and by an impulse she grabs the photos and starts trying to find the women or at least get to know what happened to them. And since it was war, not all of the stories have a happy ending.
This is an intriguing story, well written, easy to read/ listen to and I love the characters. I feel with the girls during their hard training and the hardships they encounter in the war.