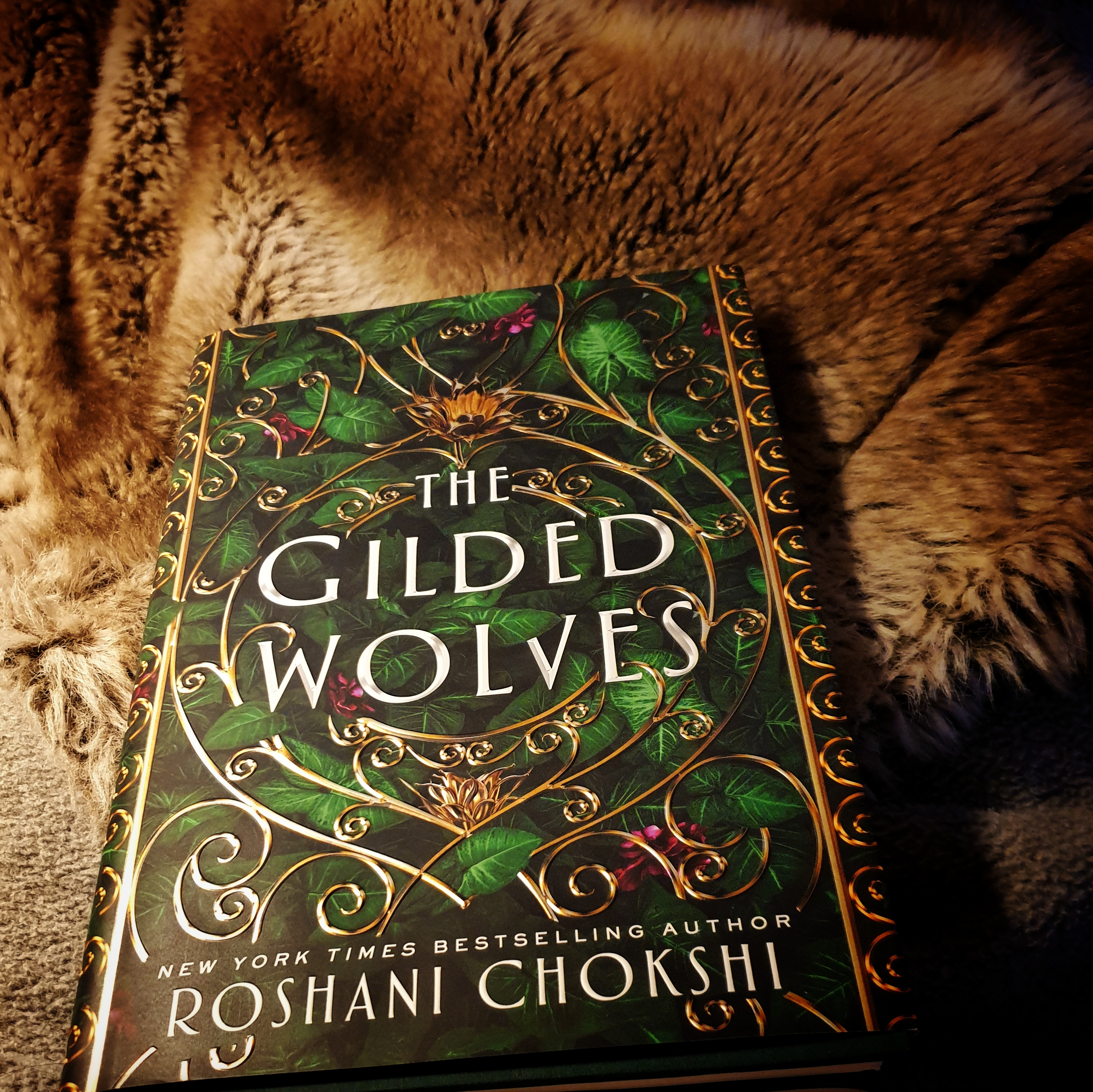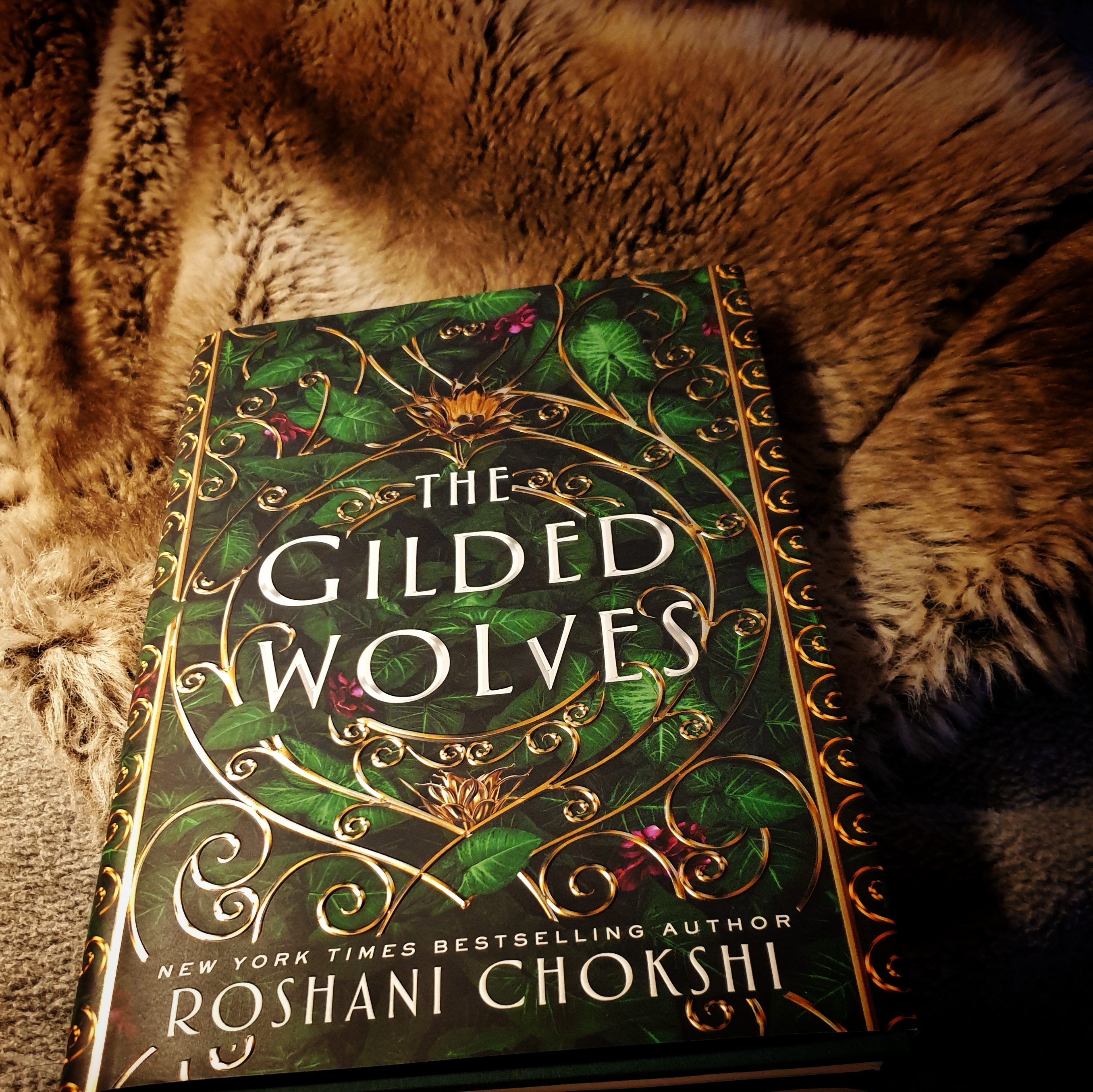 There's something about Paris.

Books that takes place in Paris seems to work for me – every time. Mix that with a beautiful and intriguing tale about friendship, love, justice and some magic. Well… then I'm sold.
That's exactly what Roshani Chokshi has done in her debut novel The Gilded Wolves. It's a book filled with glamour, decadence, mystery and adventure – and it kept me up all night reading.
During the Exposition Universell 1889 treasure hunter Séverin and his friends are faced with their most dangerous task ever, to find and retrieve a treasure for the powerful society Order of Babel. If they succeed Séverin might finally get the recognition he wants so badly, because Séverin is so much more than just at wealthy hotelier and adventurer – he is the true heir to one of the houses in the Order of Babel.
The Gilded Wolves is a beautiful read and an un-put-down-able book. I really loved it. The characters. The scenery. The adventure. Everything!