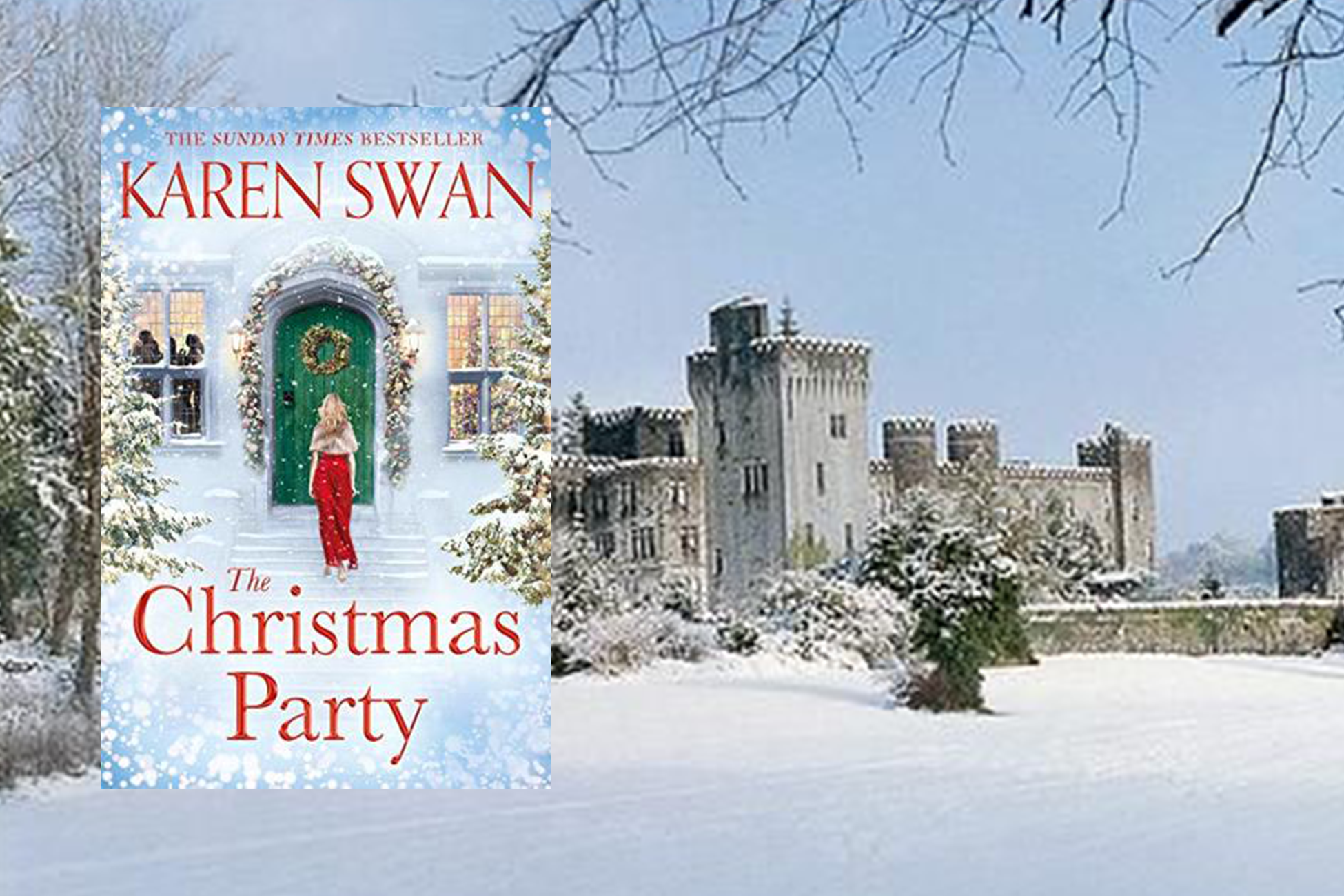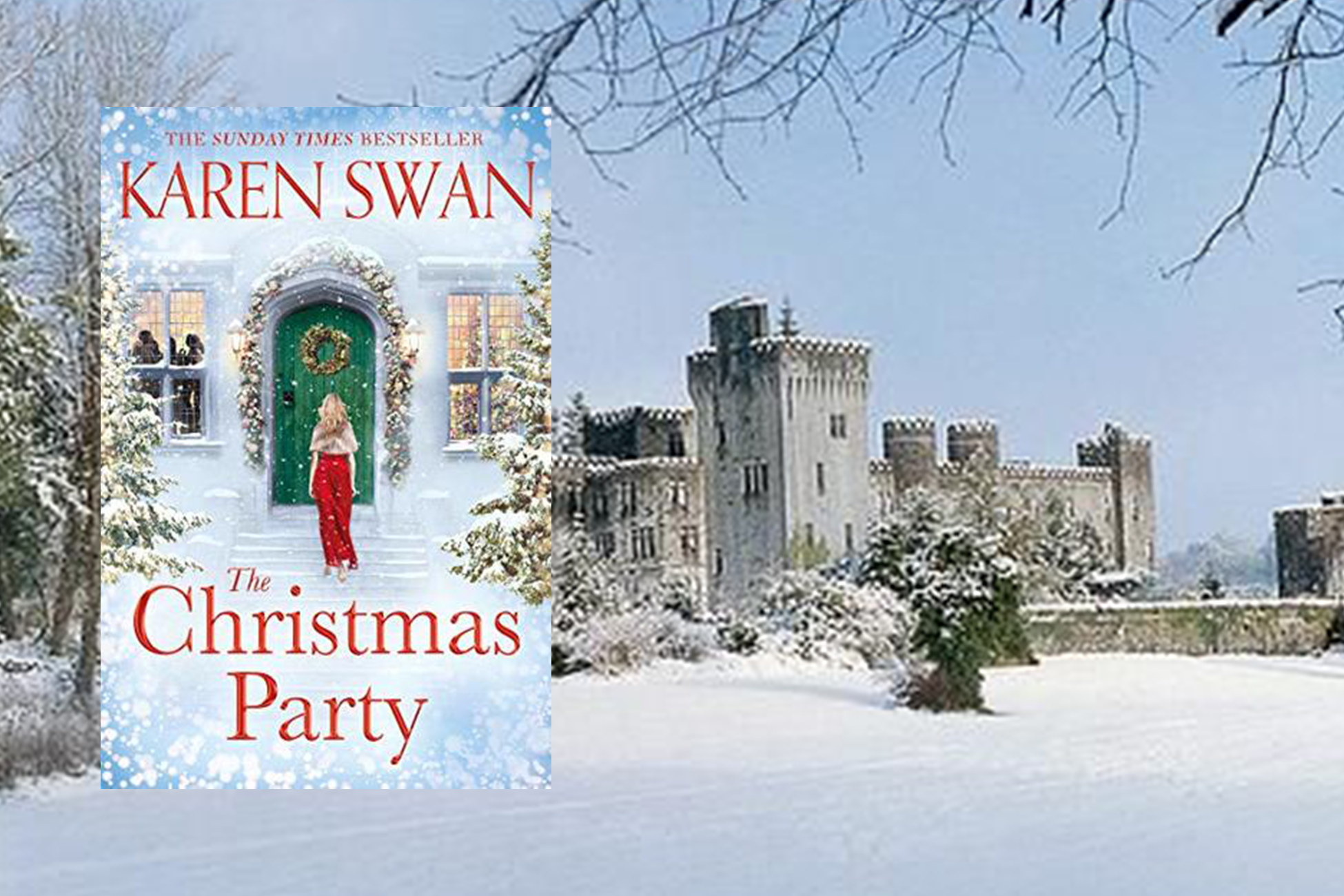 If Nora Roberts had written The Christmas Party it would have been a trilogy where each of the Lorne sisters had their own book. The first one would be about Willow and her struggle to keep the castle, another about Pip and her horses and the final one about Ottie and how she finally stand up for her self. Come to think of it the sisters mother deserves her own book too.
But this is a book by Karen Swan who choose to tell the story about the Irish sisters and how they handle their fathers death and his legacy – all in one book. It's 14 hours of delightful listening, or 480 pages to read.
The Christmas Party ticks all the right boxes; three very different sisters who don't allways see eye to eye on things, a tragic death, an inheritance and life changing choices for each and every one. All set in an astonishing environment, of course, this time an old Irish castle in a small picturesque village.
The family is broke and when the only way to save their problems seems to be to sell it – to a bloody Englishman! – the sisters and their mother is confronted with some tough decisions. Will it tare them apart, or can the big Christmas party save them?