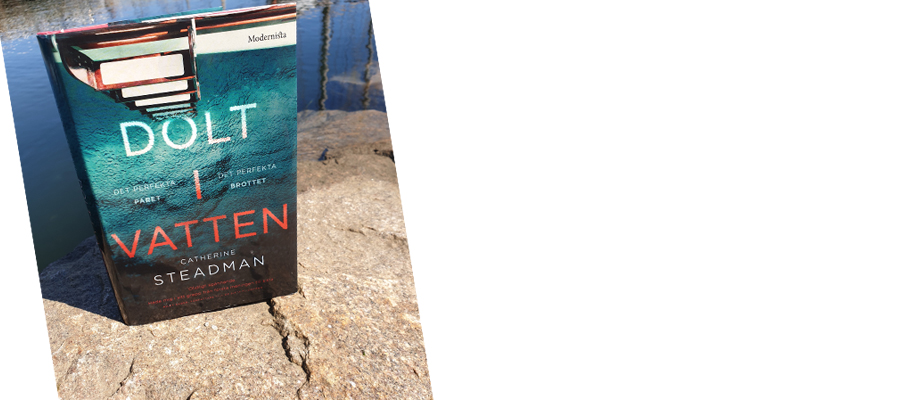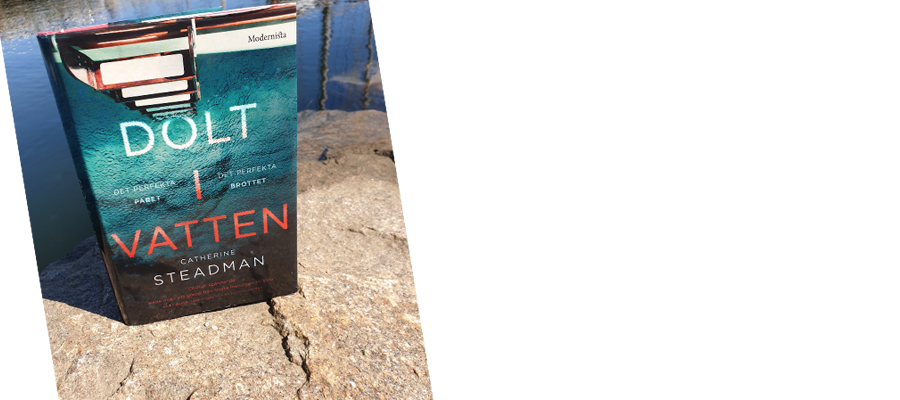 What can possibly go wrong when the perfect couple goes for a perfect honeymoon to the tropical island of Bora Bora?
Everything it turns out. Catherine Steadmans debut novel Something in the Water is a thrilling story of happiness, sunshine, a plane crash, diamonds, money and sudden death…
It's some ride Steadman takes us on, from the moment Erin and Mark choose to keep the bag they found in the water 'til that horrible day that ended in death and buried graves.
Something in the Water is the perfect beach read and I kind of envy all of you who have not read it yet. But, I will be first in line at the box office when the movie, produced by Reese Witherspoon, goes up. So looking forward to that.
And of course, Mr Nobody, Steadmans new book that sounds like something I have to put in my TBR-pile.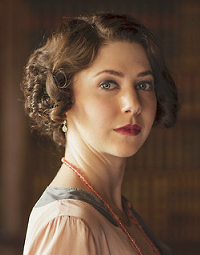 If you think you recognise Steadman, you do. With parts in Down Town Abbey, Midsummer murders and Mansfield Park she's a recognised actress as well as, at it turns out, an accomplished writer.